Special Offers
If you would be interested in being on our mailing list for new items, special offers, deals, etc then send an email to info@gemsofeasmasters.com requesting to be added to the list. Prices are rock bottom.
All Stones are bought directly from the miners in our offices in Arusha, Tanzania. Cobbed from rough to remove inclusions and imperfections then faceted by our in house master cutters.
We use cookies to ensure we give you the very best experience on our website as well as the best service we possibly can, by continuing to use the site you are agreeing to our use of cookies.
The stones pictured are the actual stones you are buying. To buy now click on the 'Add To Cart' buttons to add them to your shopping cart.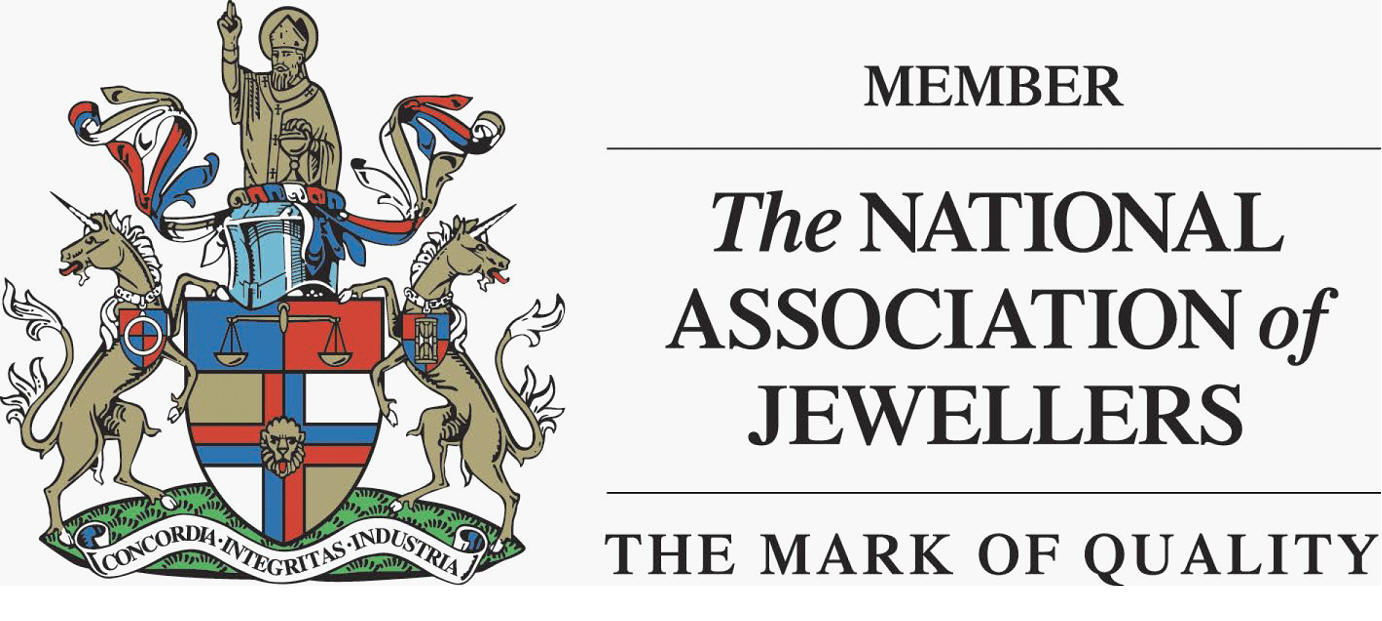 ---
Please contact us for special offer items. Thanks.
---
© Copyright 2010-2017 www.gemstonemasters.com
Gemstone Masters Limited - London, United Kingdom - (By Appointment Only)
Tel: 02038 1444017 - Email: info@gemstonemasters.com