Welcome to Gemstone Masters - Your one stop for High Quality Gemstones & Jewellery
Our family has been in the Gemstone trade for the last four generations.
We have a tremendous amount of experience in the field and are market leaders in supply of medium
end and high end Gemstones.


We

source

our rough

direct

from the Gemstone

Mines

in East Africa and buy directly
from miners in Tanzania. We buy only the

BEST

material, cut and polish in our

in-house lapidary

to


international standards

and offer out on our email lists at

rock bottom prices!
Top Quality Genuine Gemstones at the Lowest Possible Prices. Tanzanian Rubies, Mozambique Rubies, Winza Rubies, Mahenge Spinels, Umba Sapphires, Winza Sapphires, Tunduru Sapphires, Chrome Tourmalines, Multi Colour Tourmalines, Tsavorites, Mint Garnets, Spessertites, Umbalite Garnets, etc.
We use cookies to ensure we give you the very best experience on our website as well as the best service we possibly can, by continuing to use the site you are agreeing to our use of cookies.

Please note: the material on this site is a representation of some of the material that we supply and
each item has been individually marked at retail prices. For Dealer and Wholesale prices, please send an email to info@gemstonemasters.com asking to be added on to the special offers mailing list.


UNTREATED, UNHEATED, NATURAL GEMS

AT WHOLESALE PRICES!


We are mine-direct source - No order is too great or too small!


Wholesale and Retail-Tanzanite, Tsavorite, Green Garnets, Emeralds, Rubies, Sapphires, Tourmalines, Spinels, Alexandrite, Garnets, Scapolites, Spessartites, Hessonites and all types of gemstones.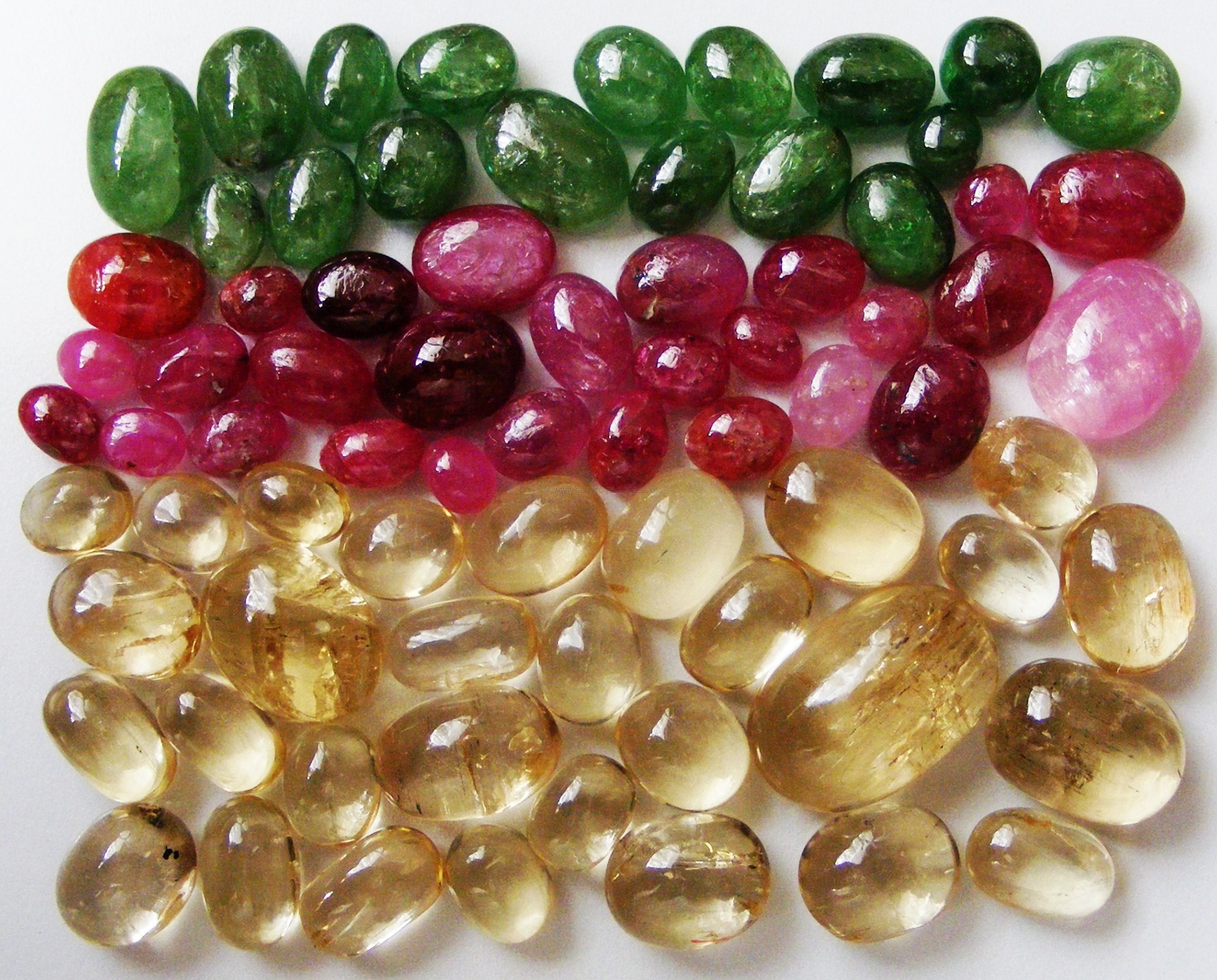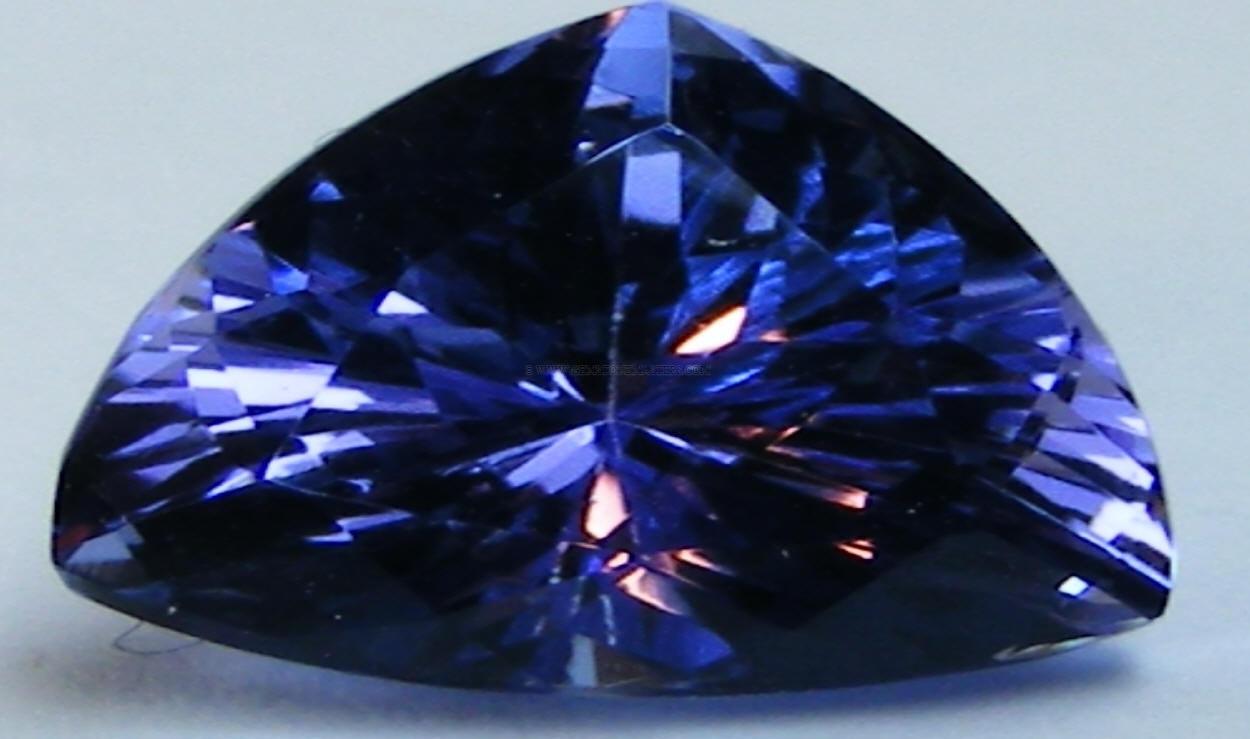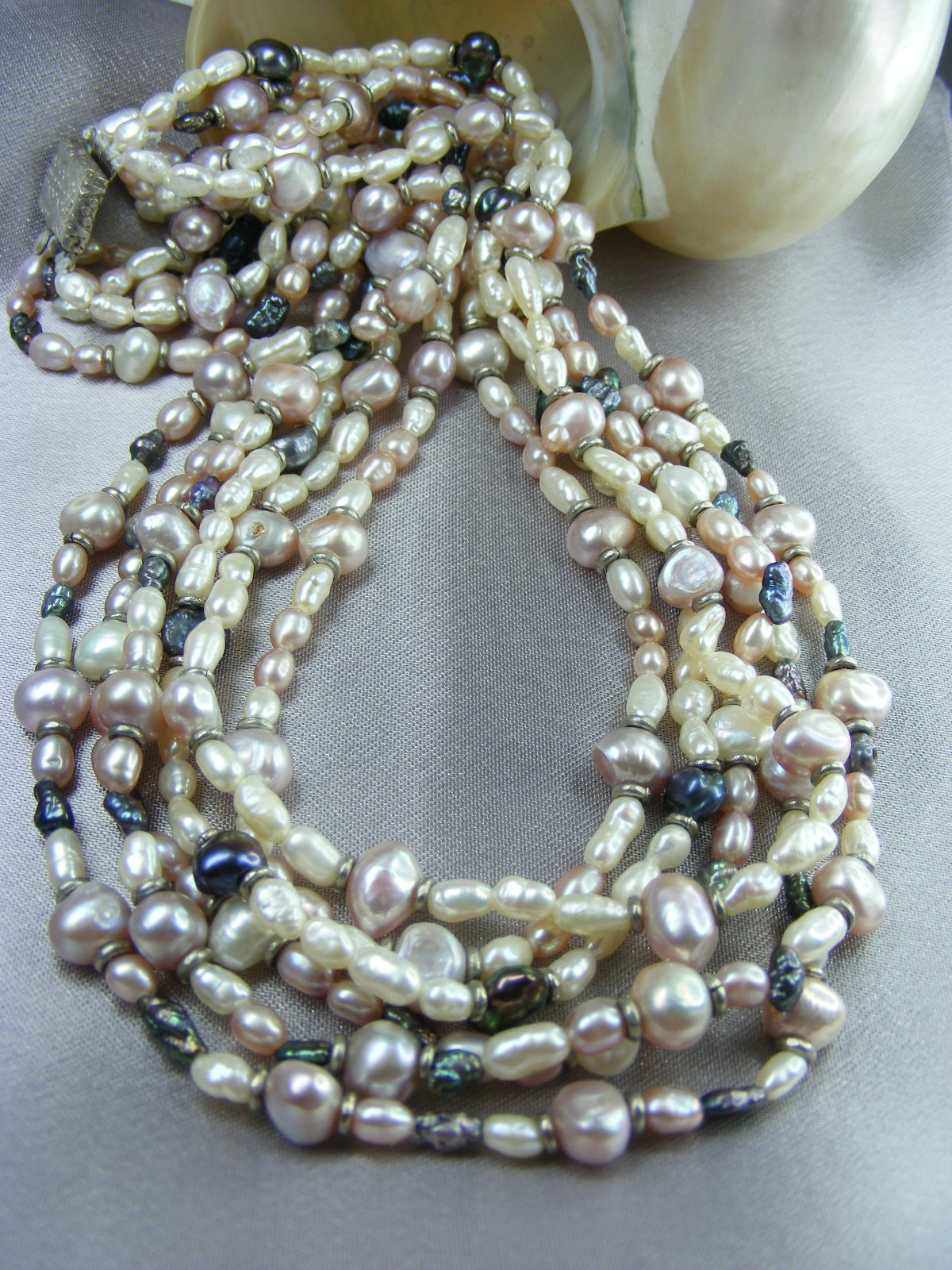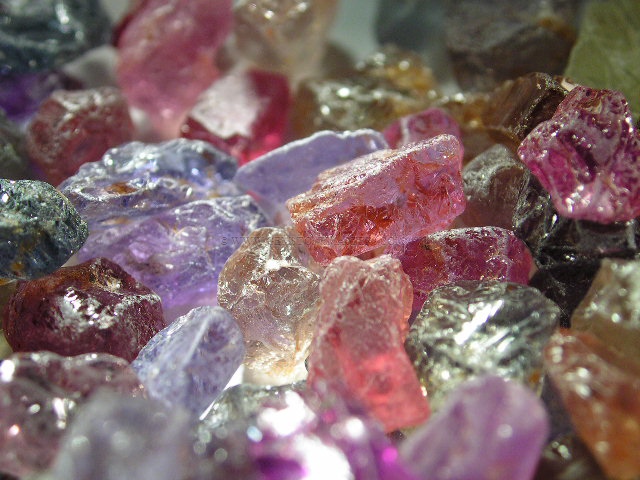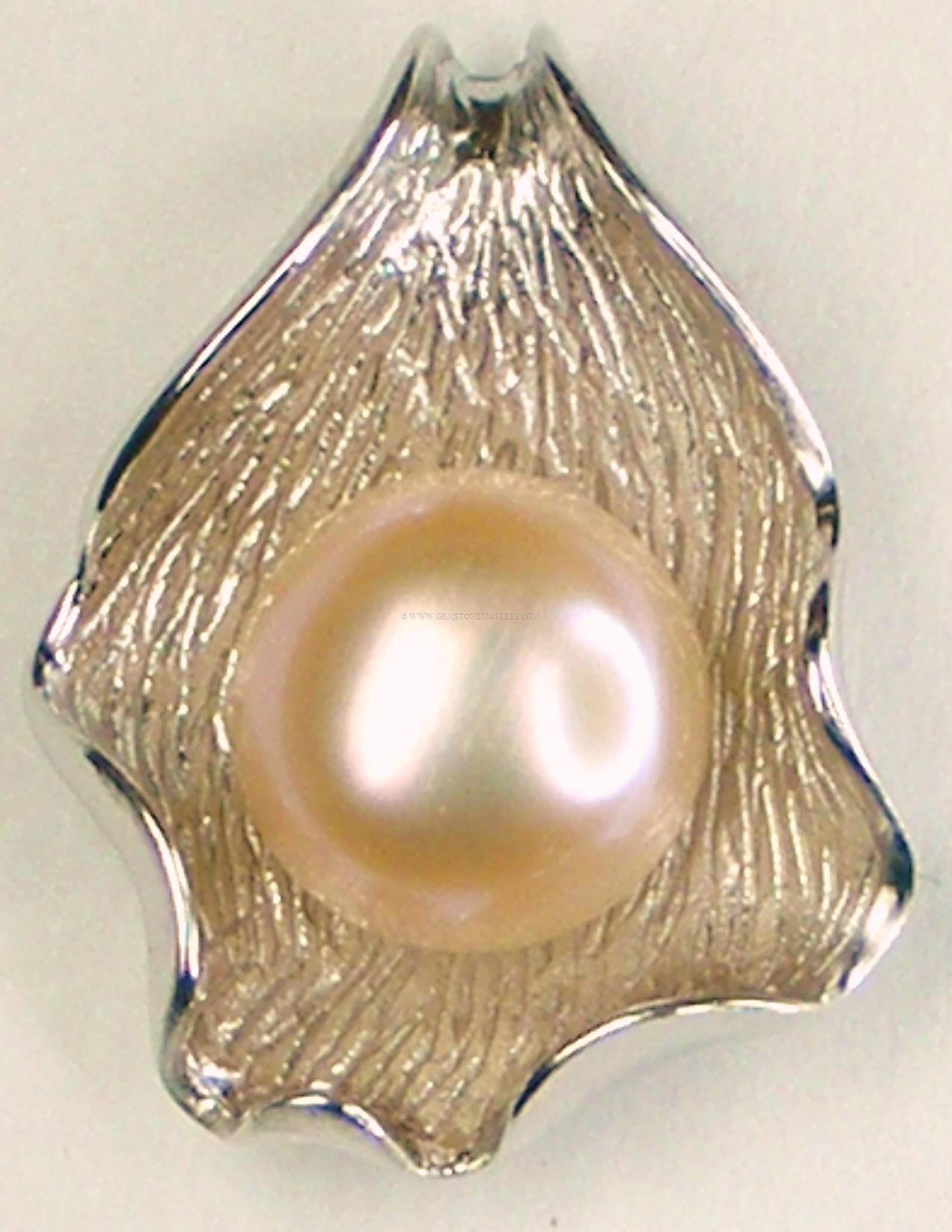 Loose Gemstones
Clients wishing to buy individual loose gemstones or a single stone may browse through our pages and view the selection we have on site.


If you do not find what you are looking and may be looking for something specific for then please email us on
info@gemstonemasters.com
Tanzanites, Tsavorites, Green Garnets, Garnets, Rhodolites, Emeralds, Ruby, Sapphire, Mandarins, Spessartties, Gem, Gemstone, Gemstones, Crystals, rare Stones, Special Gems, large Gemstones, master cut gemstones, East African gemstones, Tanzanian gemstones, Kenyan gemstones, AAA+, AAA, AA, A, B C grades. facet Rough, etc.

Red Garnets, Orange Garnets, Rhodolite Garnet Gemstones, Tourmaline, Pink Tourmalines, Green Tourmaline, Bi Color Tourmalines, Aquamarines, Spinels, Topaz, Scapolite, Amethyst, Citrine, Chrysoberyl, Gems, Tanzanite, Green garnet, gemstones, Rhodolites, Mint garnet, merelani mint garnets, Zircons, color Change garnets, Collector Stones, and All Gems and Gemsotones!!!!

Retail Gemstones at Wholesale prices!!

Wholesale Gemstones
Buying directly from miners at Source in East Africa we offer wholesale lots in cut gemstones, facet rough gemstones, crystals etc.

Our family has been in the Gemstone Trade for the last 4 generations and we come with a wealth of experience and expertise in the field.

We have a ethical policy with miners and work very closely with them.

We pay them fair prices and believe in mutual growth and also assist them to sell their material for them.

We love what we do.

In buying from us you will get
Highest possible quality product.
at the lowest possible price.
Please email us on
info@gemstonemasters.com
if you would be interested in developing a relationship.
If you would be interested

in being on our mailing

list for new items, special

offers, deals, etc then

send an email to
info@gemstonemasters.com
requesting to be added to

the list. Prices are rock

bottom.
Gemstone Masters Limited.
P.O.Box 626,
London,
TW3 9TW,
United Kingdom.
Tel: 0208 1444017
Jewellery
We can make bespoke beaded jewellery to your design as well as repairing beaded jewellery, re-stringing, knotting services etc.

Please view our gallery as well. Give us a design and we will make it!



Please email us for details and price.

info@gemstonemasters.com


Necklaces, Earrings, Rings, Bracelets, Sets, Rosaries, tasbihs, Odds and Ends, gifts for him, gifts for her, gifts for occasions.

Gemstone Necklaces, Pearl Necklaces, Pearl Bracelets, gemstones Bracelets, Sets in gemstones and pearls, pearl Jewellery, Gem Jewellery, Pendants, Earrings in Pearl and Gems etc.

We can String Pearl and gemstone Jewellery to your Specification in Wholesale and Retail.